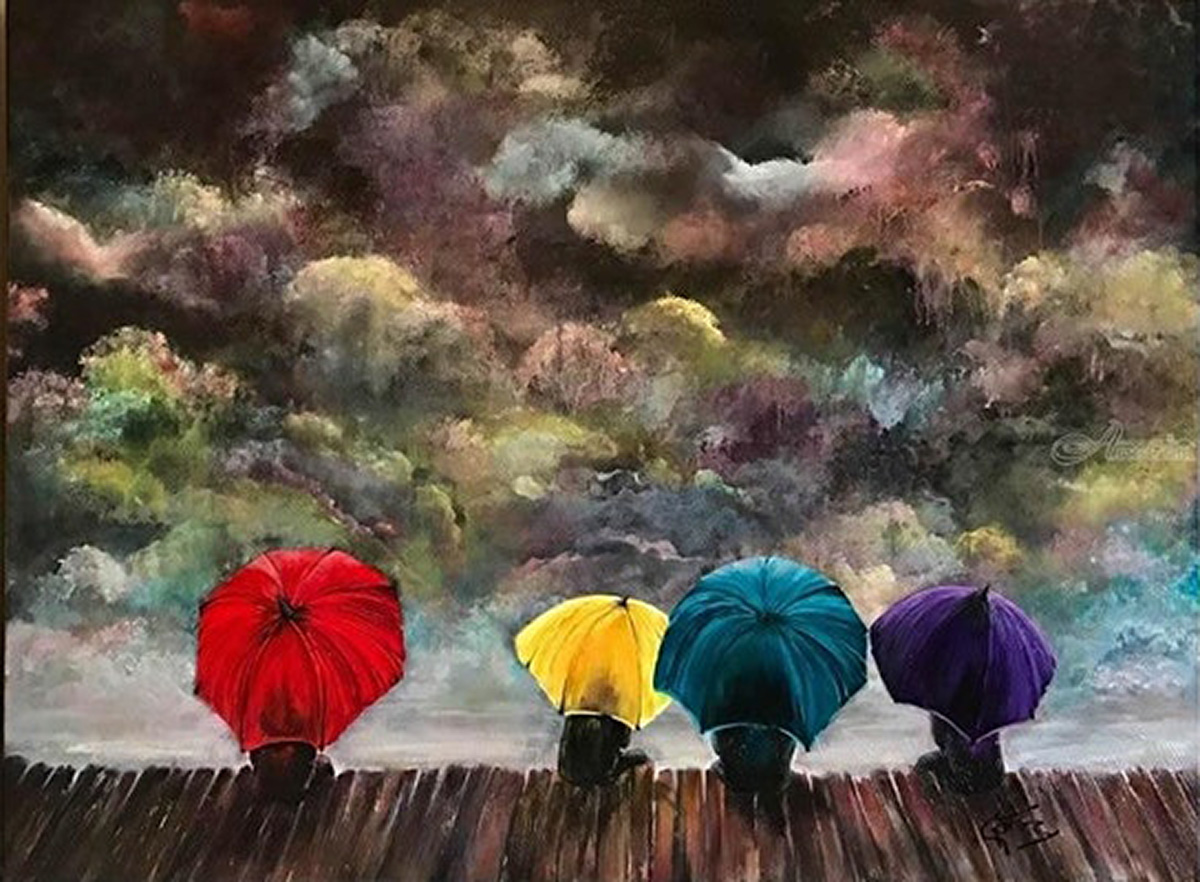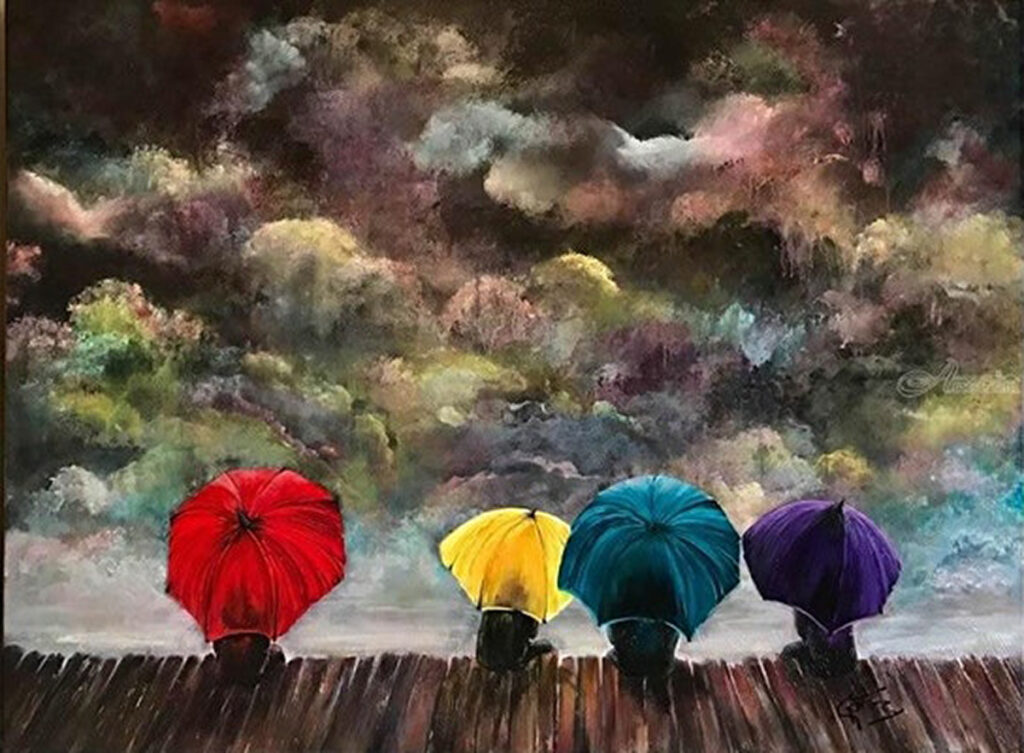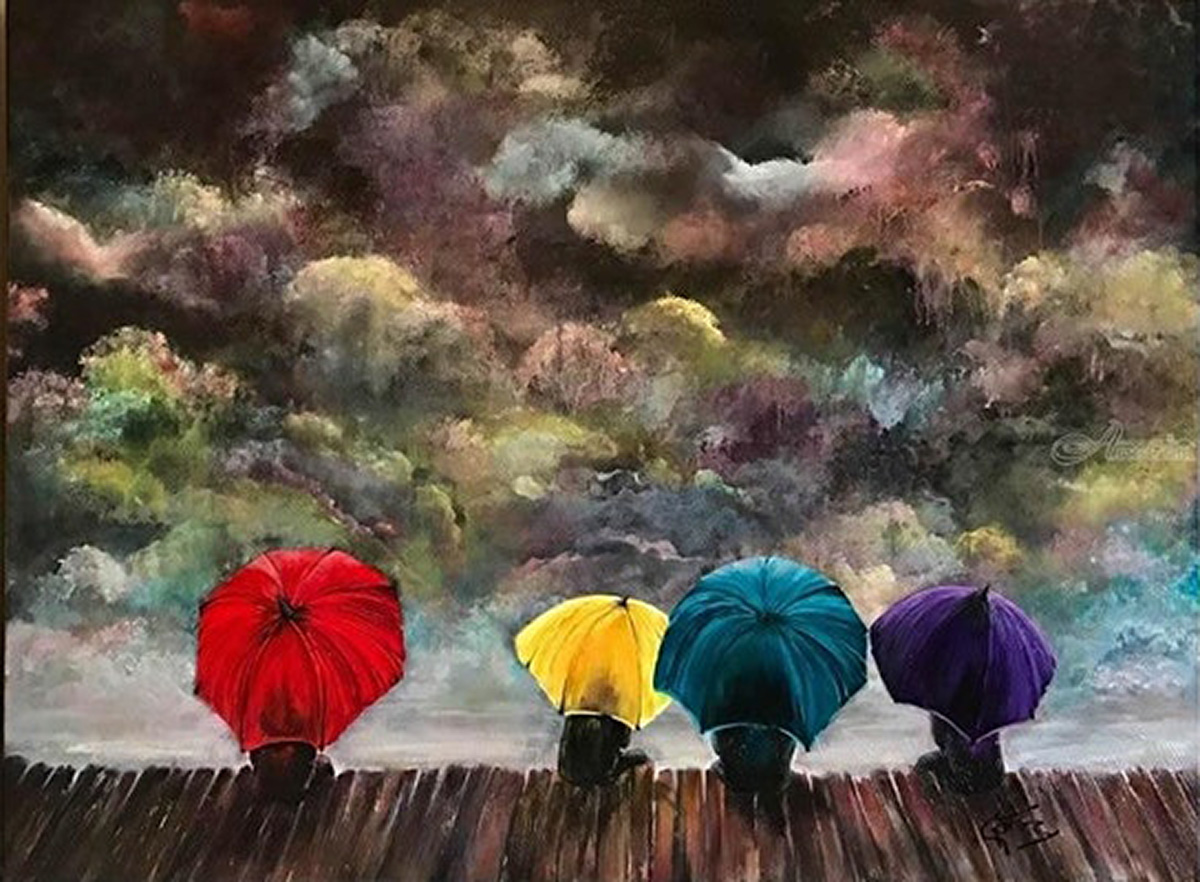 Come Unity No. 7: Kathakali – The search for the moral compass
Pavakathakali theatre, meaning 'story play,' was a popular form of glove puppet theatre in India until the 1940s, where it slowly started to decline due to the Bengal Famine. It later increased in popularity again around the 1980s.
Taking part in this workshop will be a fun way to deepen your subject knowledge; explore theatrical traditions from other cultures and can be taken to both your online and face-to-face Classrooms.
Led by five PGCE students at Goldsmiths University
Five PGCE students from Goldsmiths University who have previously hosted a workshop on the Kerelan form of theatre Kathakali are delighted to share this experience with London Drama. This is a fantastic opportunity for Drama teachers to expand their world theatre catalogue at KS4/KS5 level. The workshop aims to bring to life the vibrant and expressive nature of this epic theatre style, providing an opportunity for decolonisation in the classroom.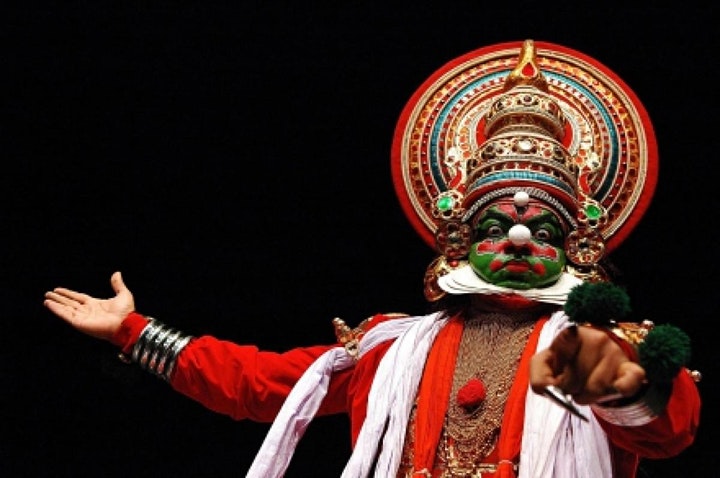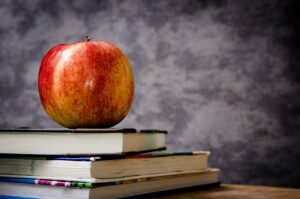 Online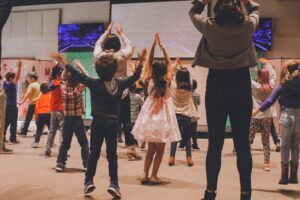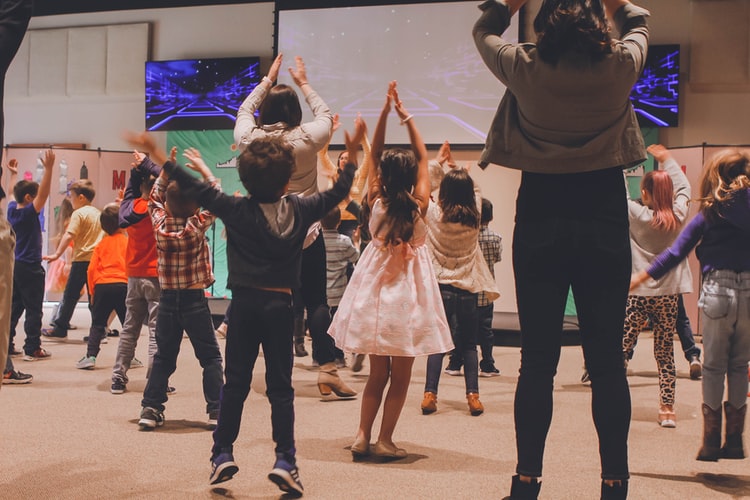 Online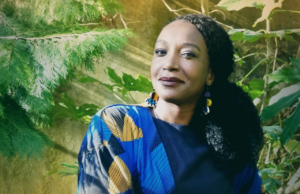 Online
No event found!
Join the UK's leading professional association for drama teachers and theatre educators. Membership includes free copies of Drama magazine plus regular E-newsletters.