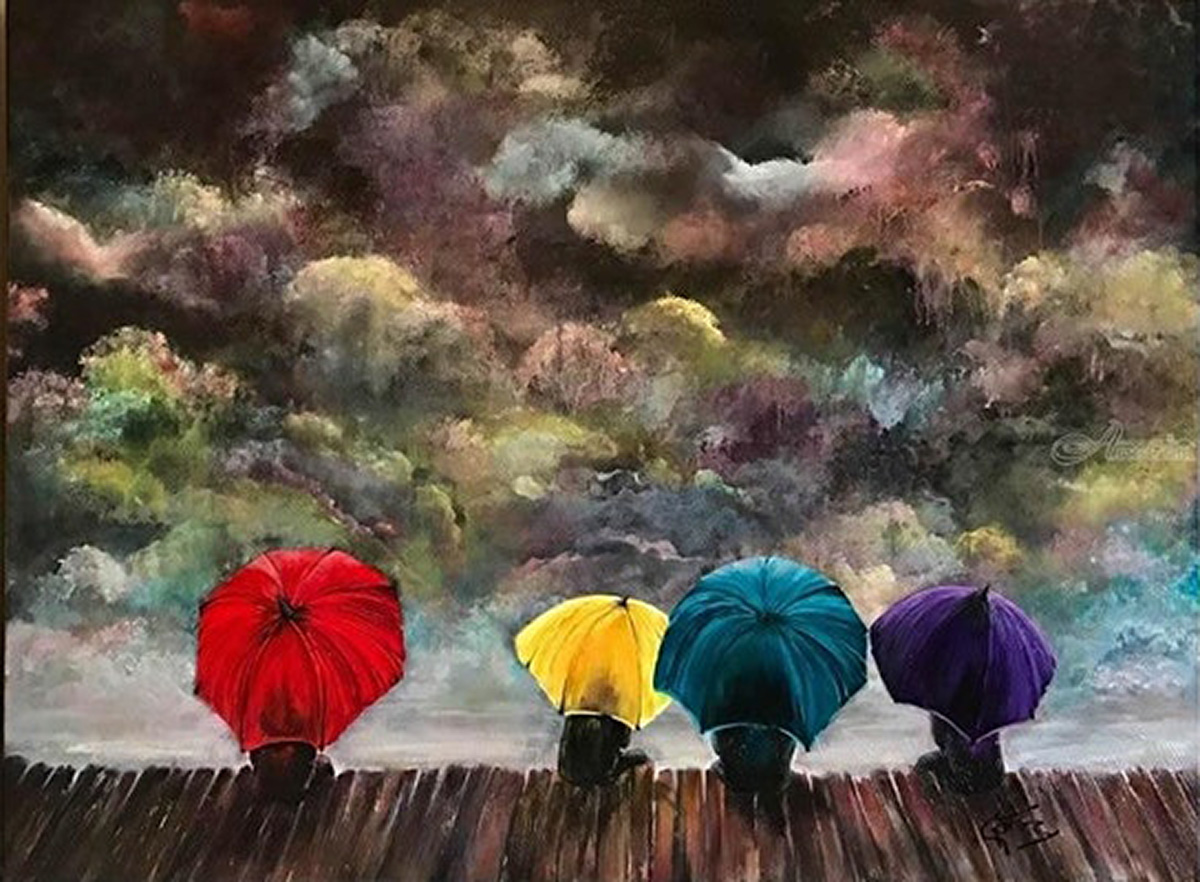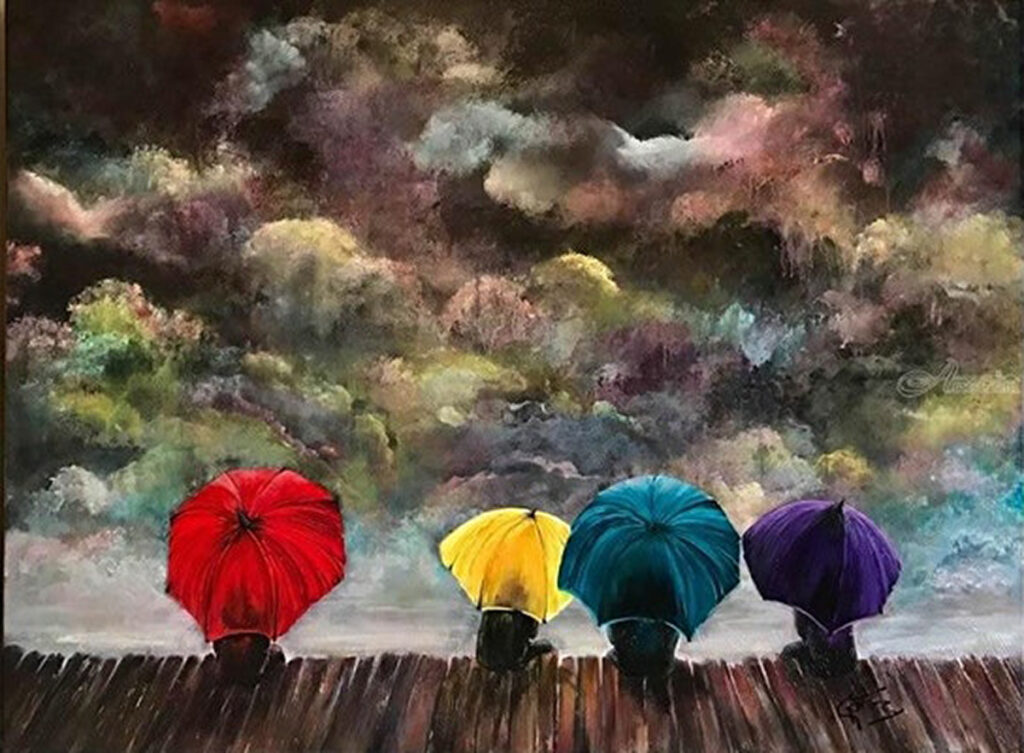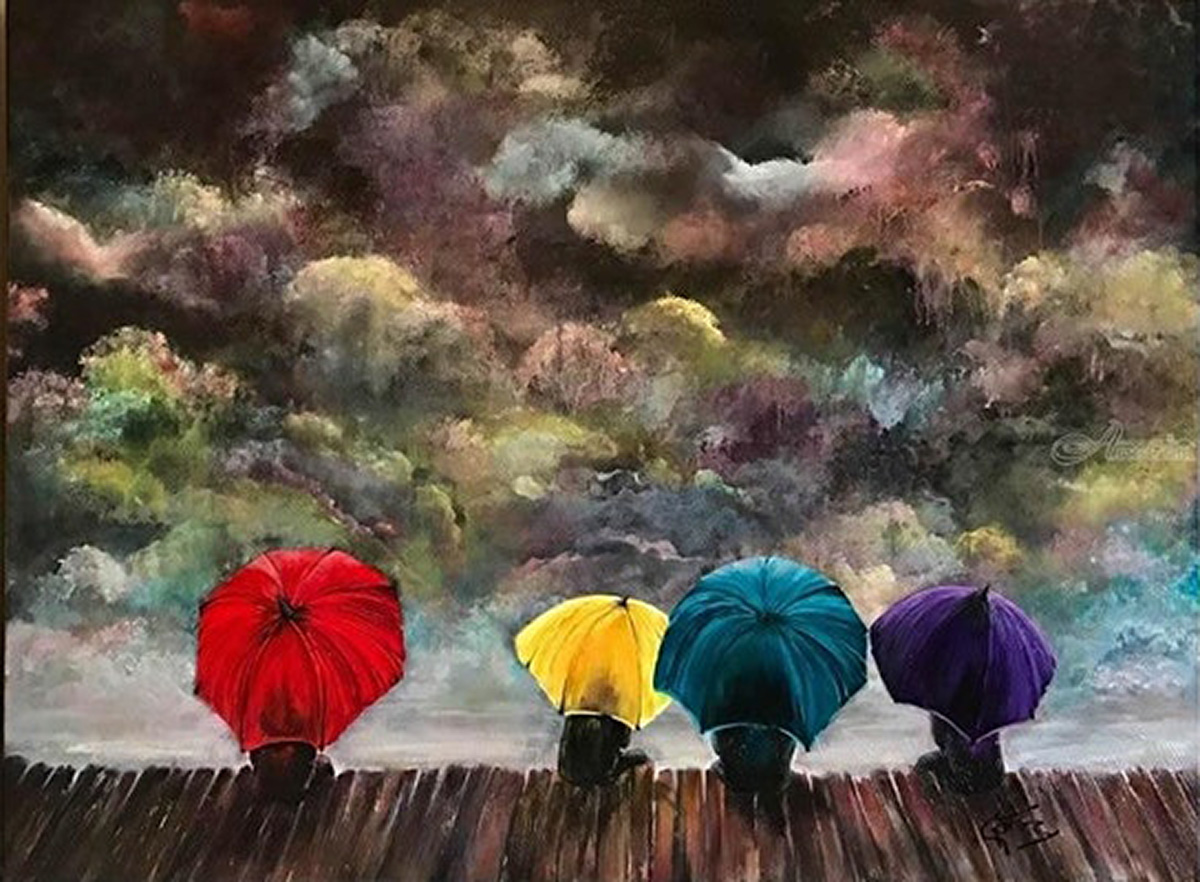 How lucky we are to teach students from such a rich tapestry of cultures and backgrounds!
Does our curriculum reflect and represent the voices and identities in our classroom?
Perhaps it's time to dust off the shelves! (And burn all copies of Blood Brothers!)
Through sharing and exploring a diverse range of new or overlooked plays and playwrights, we can take a step in the right direction and decolonise our set texts and curriculum.
Speaker
Rosie Devine

Rosie Devine

Rosie is a Goldsmiths PGCE Drama graduate about to begin her 6th year of teaching in London. She is currently holding post as Subject Leader of Performing Arts at Kingsley Academy in Hounslow.
Join the UK's leading professional association for drama teachers and theatre educators. Membership includes free copies of Drama magazine plus regular E-newsletters.