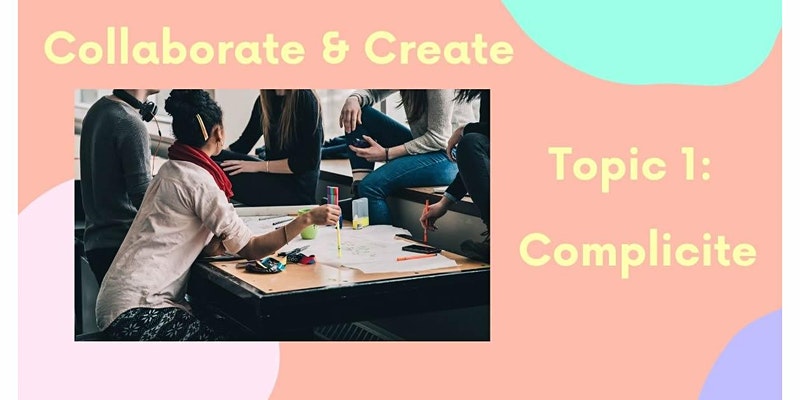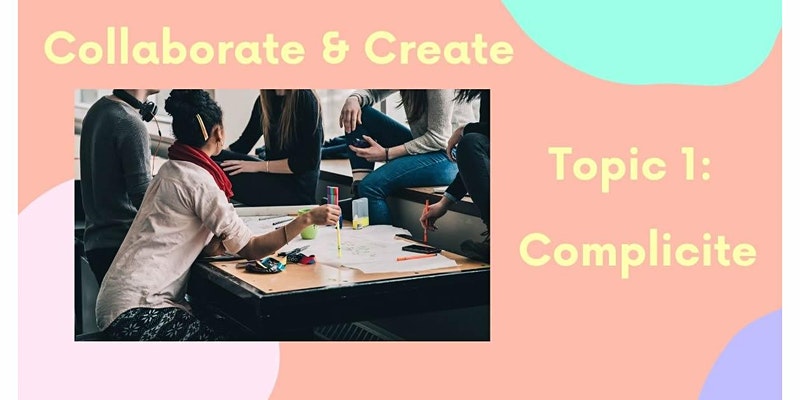 Are you less familiar with the work of Complicite? Need new resources but just don't have the time? Whether you're a solo practitioner, part of a big department, or just keen to get other creative insight, this is the workshops for you!
About Collaborate and Create
Participants should be keen to collaborate with other creative minds: the aim of this series is to bring together Drama teachers to mastermind and create a bank of resources, topic by topic, for use in classrooms. These resources will then be pooled, discussed and shared in a later session.Topic 1 is focused on the work of the Theatre company, Complicite.
About the event leader
Georgina Viveash is a qualified Drama Teacher, volunteer admin for London Drama and a Goldsmiths Alumni. She is passionate about finding ways to make the lives of fellow Drama Teachers easier and productive so they can free their time to focus on their students and enjoy their time in the classroom, without taking work home (where possible!)
Join the UK's leading professional association for drama teachers and theatre educators. Membership includes free copies of Drama magazine plus regular E-newsletters.