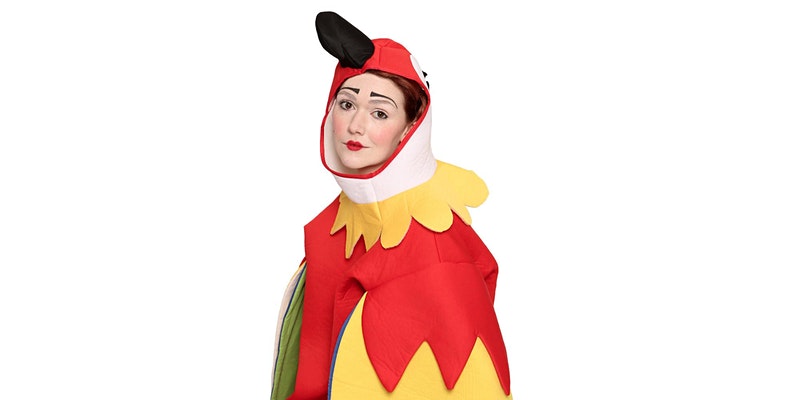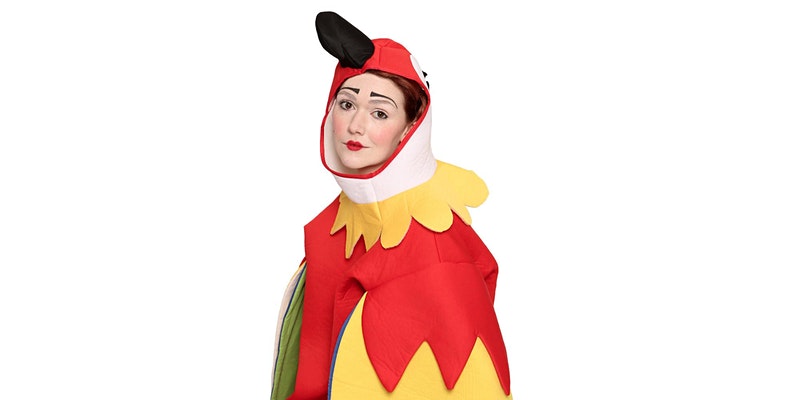 by London Drama in partnership with National Drama
Award winning comedian and clown Elf Lyons will lead an fun and fast paced workshop exploring how drama practitioners can use clowning in their teaching practices in safe, accessible and innovative ways.
Elf Lyons is an award-winning comedian, theatre maker and comedy writer. In the last few years Elf Lyons has gained a cult reputation as one of the most innovative performers on the UK comedy circuit. Since 2017 Elf has been nominated for Edinburgh Comedy Award for Best Show at the Edinburgh Fringe, the Malcolm Hardee Award for Comic Originality, Fringe World Perth's Best Comedy Show and in 2018 Elf won Pick of the Fringe at the Adelaide Fringe, Australia. She has been featured in VOGUE as one of the 'Top Names of Now', been the cover star of The Observer and The Sunday Times Culture Magazine and has written for many worldwide publications on subjects as diverse as polyamory and economics.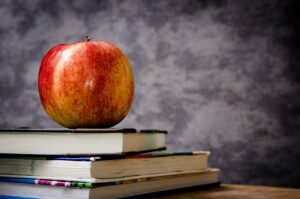 Online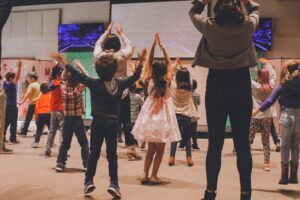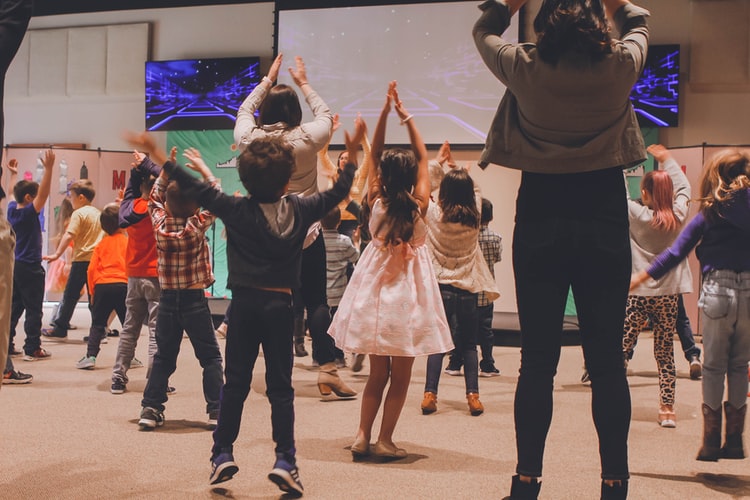 Online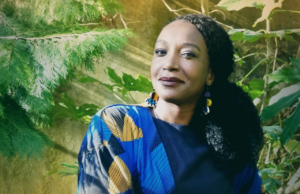 Online
No event found!
Join the UK's leading professional association for drama teachers and theatre educators. Membership includes free copies of Drama magazine plus regular E-newsletters.