In this session, led by ND's Secondary Officer, Chris Holman, we will discuss the New Ofsted framework, deep dives and members' experiences. There will also be a look at the recovery curriculum, catching up and ensuring Drama's place remains at the heart of your school development plan. The event is ideal for Drama teachers, heads of department or leaders responsible for curriculum design.This event is FREE to ND members, and £5 for non-members.
ND members should check their ND emails for the promo code to get their free ticket.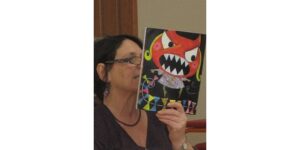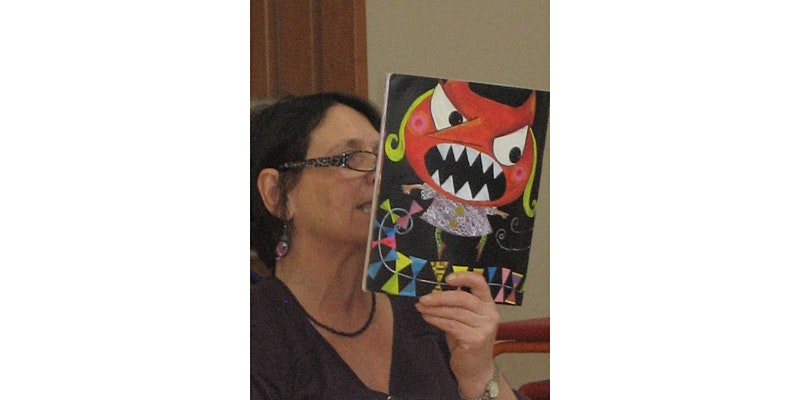 Online
No event found!
Join the UK's leading professional association for drama teachers and theatre educators. Membership includes free copies of Drama magazine plus regular E-newsletters.