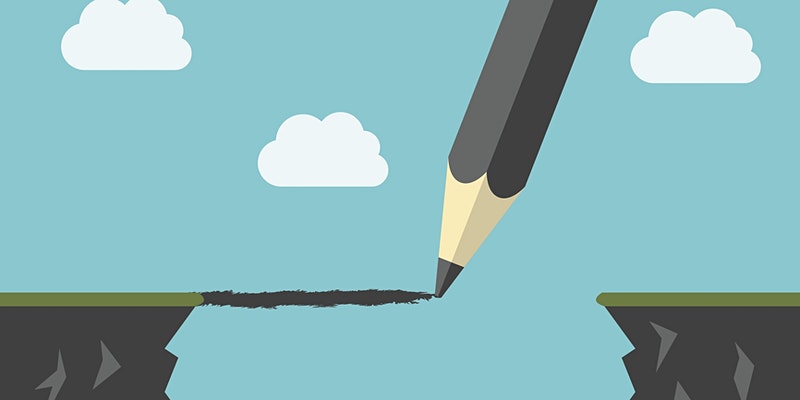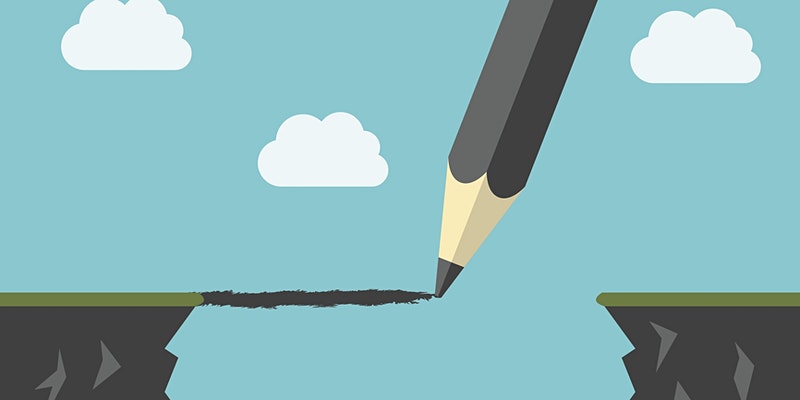 Bridging the Gap to September – Successful Virtual SOWs at KS3
An online discussion and tips about virtual learning at KS3 and how to keep students engaged with their Drama lessons until our return in September.
Playwright unit in Monsters.
The Outsiders: empathy scheme on seeing the world through others' eyes.
Abstract Devising at Year 8 KS3 exploring genre and style .
Bring your own KS3 successful schemes of learning with you to share and together let's bridge the gaps in KS3 drama learning and be ready for September.
Speaker
Linda Hall

Linda Hall

Linda Hall has been a Drama Teacher for 10 years, working in challenging inner London
schools. Roles include Edexcel Examiner for Alevel and GCSE, PGCE Mentor, Head of Drama, Head of Faculty and SLT for the More Able. Soon to be Head of Performance at Sir John Cass Redcoat in Tower Hamlets.
Join the UK's leading professional association for drama teachers and theatre educators. Membership includes free copies of Drama magazine plus regular E-newsletters.