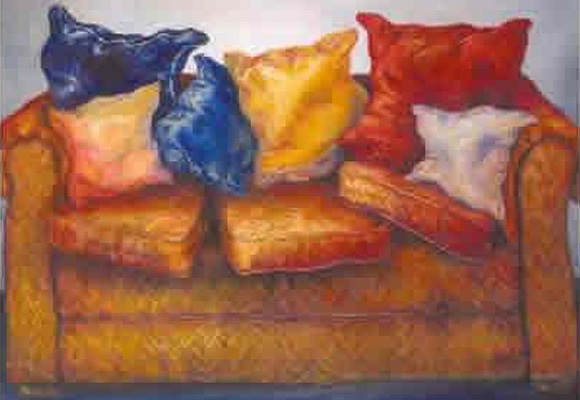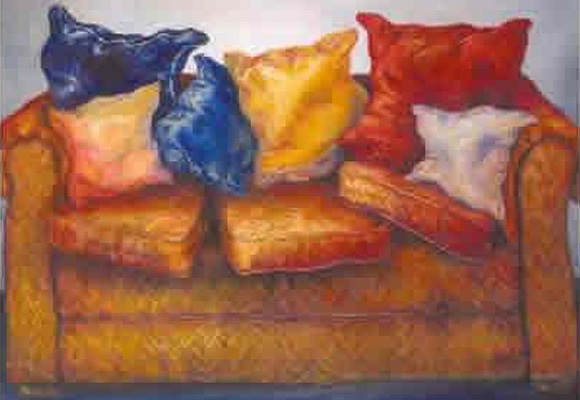 Join our fun and friendly book club where we will spend an hour on a Sunday afternoon reading plays together from the comfort of home wherever that may be and in doing so be transported into new territory or old favourites.
On Sunday 13th March 5-6pm we will be joined by Rosie Devine and Ellie Hill who will be sharing with us the play Table by Tanya Ronder
About Table
Table by Tanya Ronder centres around a table which travels through time, families and continents. Bearing witness to fights, separations and many other memories leaves the table marked but not destroyed. Spanning six generations the tales told in the play provoke thinking around themes such as belonging, identity and memory.
Why the session will be good to come to
Through enjoying extracts from plays which represent a diverse range of playwrights, we aim to expand and decolonise our repertoire of texts.
This event requires no preparation but offers a wonderful opportunity to enjoy encounters with new plays by Global Majority playwrights.
About Rosie Devine
Currently Head of Performing Arts at Kingsley Academy, I have enjoyed building my teaching practice and philosophy through London Drama as well as meeting other practitioners and teachers.
Book Club is an original idea by Rosie Devine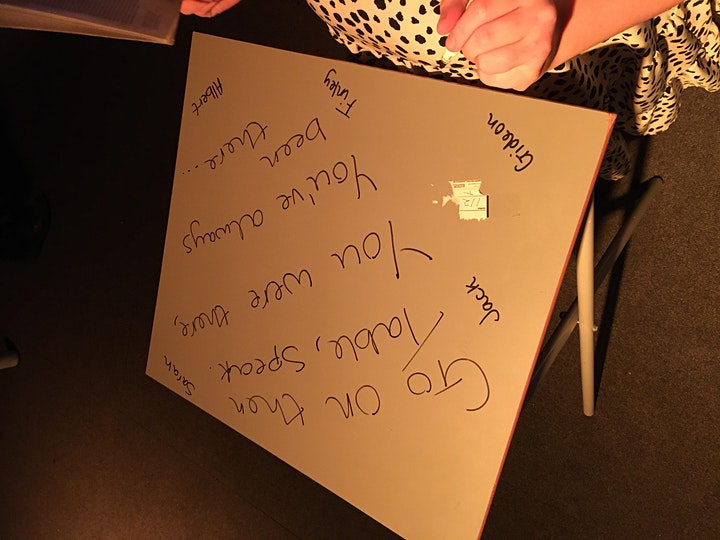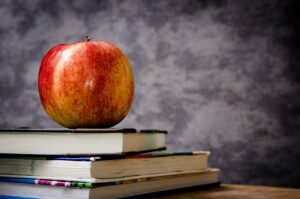 Online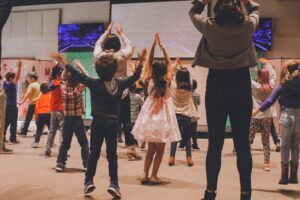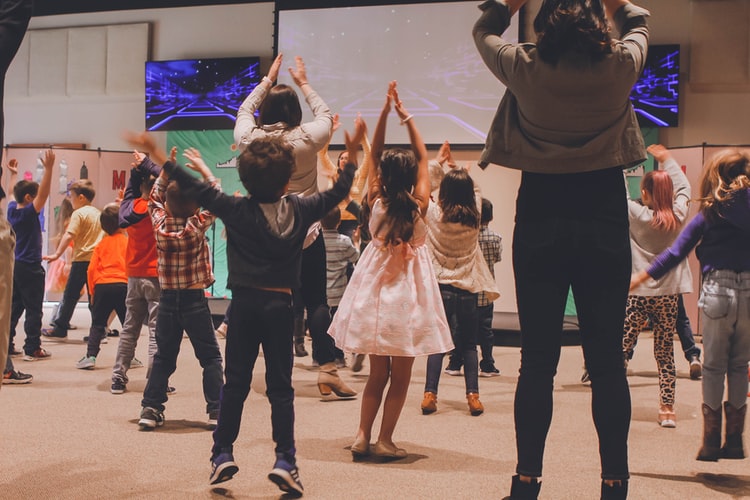 Online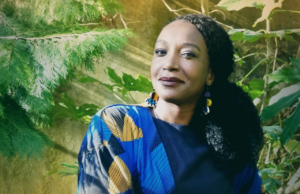 Online
No event found!
Join the UK's leading professional association for drama teachers and theatre educators. Membership includes free copies of Drama magazine plus regular E-newsletters.