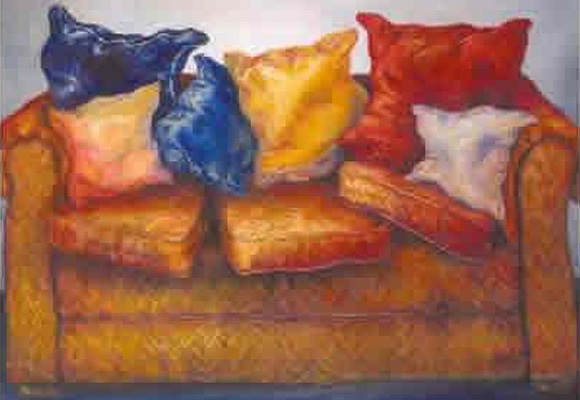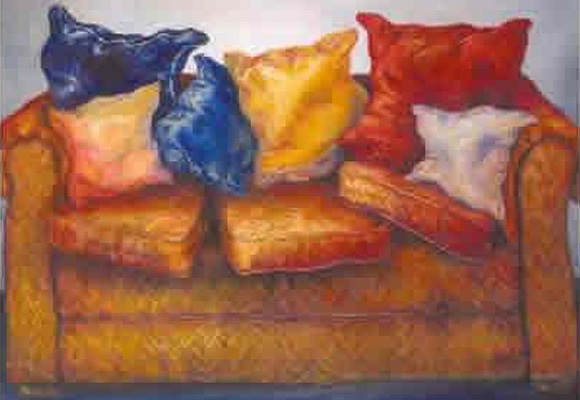 Always finding yourself wishing you read more plays but not always finding the time? Don't struggle alone. Theatre is a shared experience and the reading of it should be too.
Join our fun and friendly book club where we will spend an hour or two on a Sunday afternoon reading plays together from the comfort of home wherever that may be and in doing so be transported into new territory or old favourites. Before you know it your reading list will have doubled in size!
Speaker
Rosie Devine

Rosie Devine

Rosie is a Goldsmiths PGCE Drama graduate about to begin her 6th year of teaching in London. She is currently holding post as Subject Leader of Performing Arts at Kingsley Academy in Hounslow.
Join the UK's leading professional association for drama teachers and theatre educators. Membership includes free copies of Drama magazine plus regular E-newsletters.