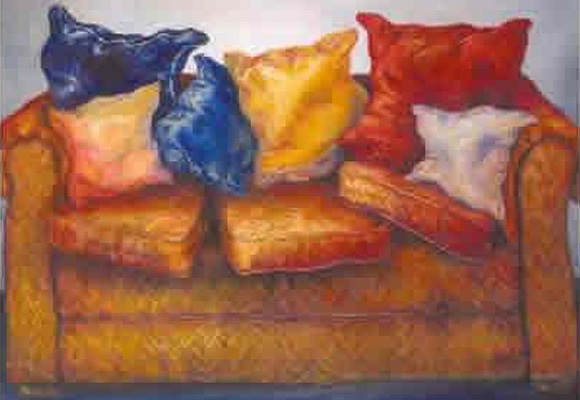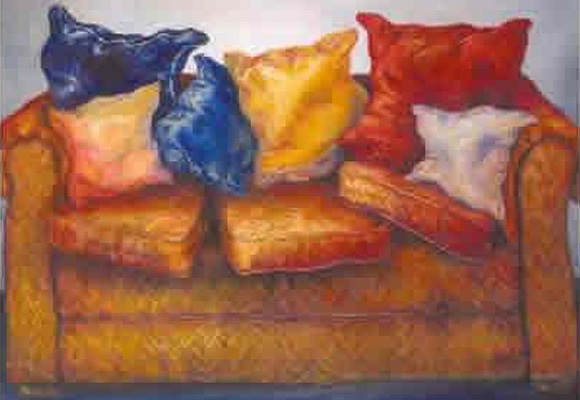 Join our fun and friendly book club where we will spend an hour on a Sunday afternoon reading plays together from the comfort of home wherever that may be and in doing so be transported into new territory or old favourites.
On Sunday 4th October 5-6pm we will be joined by Claudia Thomas who will be discussing Punk Rock by Simon Stephens.
Punk Rock is a 2009 play written by Simon Stephens as a response to The History Boys and the 7/7 London bombings. It follows the life of seven A-Level students at a fee paying grammar school in Stockport, who are finding the stress of their exams a bit too much. This session will particularly be focussing on the aspects of toxic masculinity and mental health in the play.
Led by Rosie Devine
Rosie is a Goldsmiths PGCE Drama graduate about to begin her 6th year of teaching in London. She is currently holding post as Subject Leader of Performing Arts at Kingsley Academy in Hounslow.
About Claudia Thomas
Claudia graduated from the University of Salford in English and Drama in 2019, and has recently moved to London to embark on a PGCE Secondary Drama course at Goldsmiths, University of London. Being from Stockport herself, and having previously been involved in this show at university, Claudia is very excited to be sharing it today.
Join the UK's leading professional association for drama teachers and theatre educators. Membership includes free copies of Drama magazine plus regular E-newsletters.