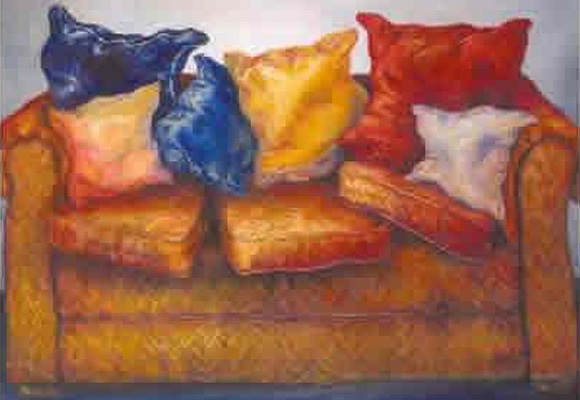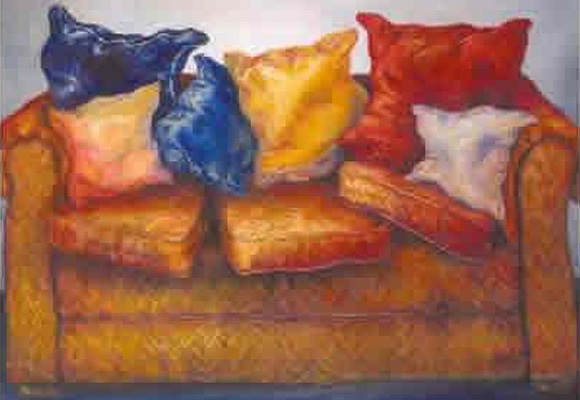 Join our fun and friendly book club where we will spend an hour on a Sunday afternoon reading plays together from the comfort of home wherever that may be and in doing so be transported into new territory or old favourites.
This Sunday we will be joined by actor, director and teacher, Michael Johns, who will be discussing Foxfinder by Dawn King.
Foxfinder is a darkly comic, dystopian parable. In a world not too far removed from our own, William Bloor, a foxfinder, arrives at Sam and Judith Covey's farm on the trail of a suspected fox infestation. The play explores themes of belief, otherness, desire and politics.
'It is this potent mix that, I feel, makes it a perfect piece for our time. I see huge possibility within this play for students to explore and find a new understanding of many aspects of our world. There is such a breadth of interwoven thematics in this piece that students can be given the opportunity to delve deeper and explore the issue that resonates most deeply with them, in a critical tradition. It can also potentially be incorporated into a range of schemes of work or areas of research.'
Led by Rosie Devine
Rosie is a Goldsmiths PGCE Drama graduate about to begin her 6th year of teaching in London. She is currently holding post as Subject Leader of Performing Arts at Kingsley Academy in Hounslow.
About Michael Johns
Michael Johns is an actor, director and teacher. He studied at East 15 Acting School and led a theatre company for a year after graduating, before going into teaching. He completed his teacher training at Goldsmiths University last year and is now in his first year of teaching.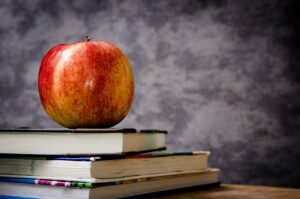 Online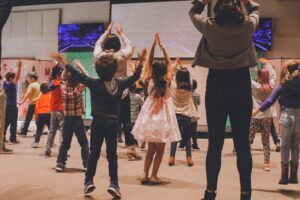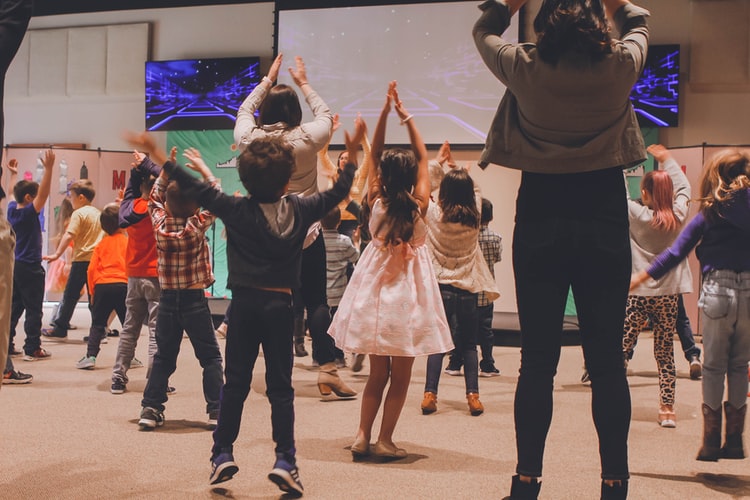 Online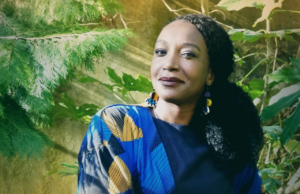 Online
No event found!
Join the UK's leading professional association for drama teachers and theatre educators. Membership includes free copies of Drama magazine plus regular E-newsletters.