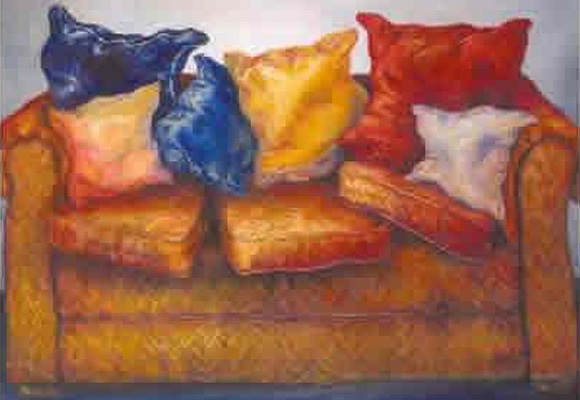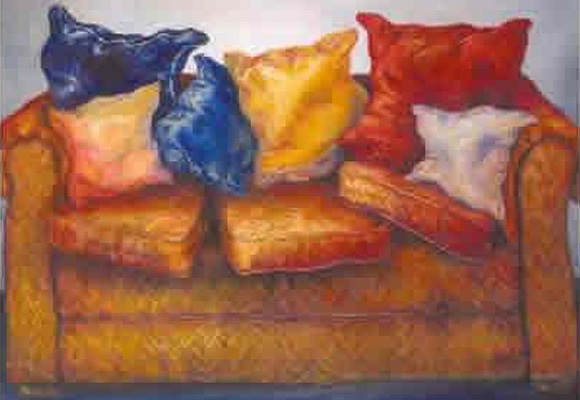 Join our fun and friendly book club where we will spend an hour on a Sunday afternoon reading plays together from the comfort of home wherever that may be and in doing so be transported into new territory or old favourites.
This Sunday we will be joined by 2020 graduate Nia Rees who will be discussing the contemporary play Iphigenia in Splott by Gary Owen.
The story follows Effie, a booze filled, aggressive young woman who wanders the streets of Splott in South Cardiff, in a mess of drink, drugs and drama every night – until one night gives her the chance to be something more. The play constantly changes our perception of Effie, who, like her name sake Iphigenia, is sacrificed in the pursuit of growth and profit for the community.
About Nia Rees
Nia is a 21 year old, born and raised in Llantwit Major, South Wales. She is a 2020 Graduate from Chichester Conservatoire where she studied Musical Theatre and Acting For Film and this September Nia will be studying PGCE Drama at Goldsmiths. During her time at Chichester Nia Rees studied a variety of skills, including camera technique, singing and film combat, Nia has recently released a short film called 'Forever' which she wrote, starred in and directed.
Nia is very excited to be apart of this book club and can't wait to meet everyone, feel free to connect with her to ask her any questions you may have, you can find her on instagram and twitter on @theniarees
Speaker
Rosie Devine

Rosie Devine

Rosie is a Goldsmiths PGCE Drama graduate about to begin her 6th year of teaching in London. She is currently holding post as Subject Leader of Performing Arts at Kingsley Academy in Hounslow.
Join the UK's leading professional association for drama teachers and theatre educators. Membership includes free copies of Drama magazine plus regular E-newsletters.