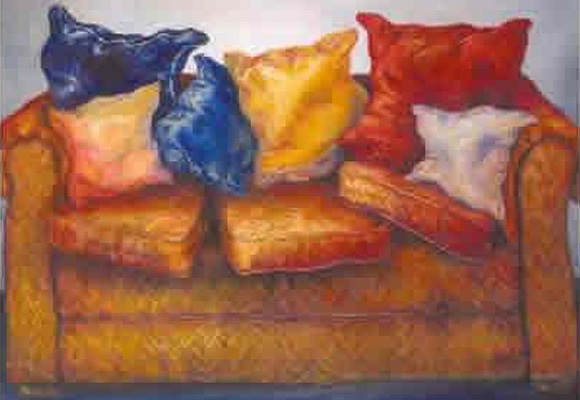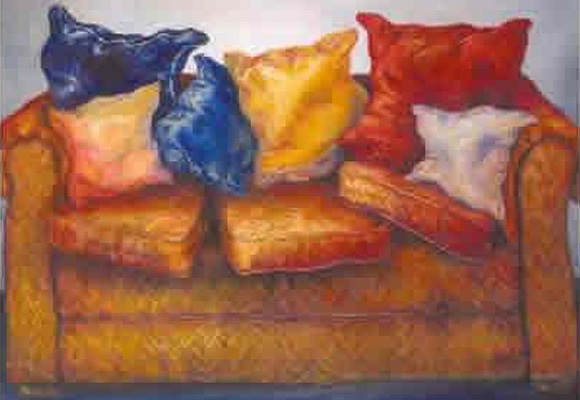 Join our fun and friendly book club where we will spend an hour on a Sunday afternoon reading plays together from the comfort of home wherever that may be and in doing so be transported into new territory or old favourites.
On Sunday 6th December 5-6pm we will be joined by Hattie Seaton who will be discussing The Accordion Shop by Cush Jumbo.
About The Accordion Shop
The Accordion Shop is a play written in the aftermath of the 2011 London Riots. A local community is completely devastated when a group of young school children receive the same text message: 'RIOT. THE ROAD. 7PM TONIGHT.' Mister Ellody has quietly kept his accordion shop going on his local high street for generations. One day, he steps out of his door and witnesses the extraordinary incident.
About Cush Jumbo
Cush Jumbo is an award-winning actor and writer. She is one of six children and was raised in South London. She studied acting at Central School of Speech and Drama. After graduating Central, she decided to train as a teacher. But soon after she made this decision she landed a major role and has been acting and writing ever since. She wrote The Accordion Shop for The National Theatre collection New Plays for Young People. She worked with young people across London to develop the play. It is a play informed by young people for young people. .
About Hattie Seaton
Hattie is currently studying for her PGCE in secondary drama teaching at Goldsmiths University in London. She graduated The London Academy of Music and Dramatic Art in 2016 as has had a career in acting for both TV and Theatre. She has a passion for working with young people and believes that drama is a crucial subject for building children's confidence, creativity and collaboration skills.
Book Club is an original idea by Rosie Devine
Rosie is a Goldsmiths PGCE Drama graduate beginning her 6th year of teaching in London. She is currently holding post as Subject Leader of Performing Arts at Kingsley Academy in Hounslow..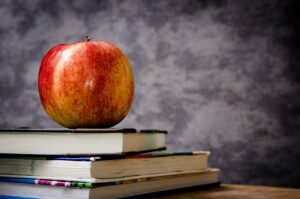 Online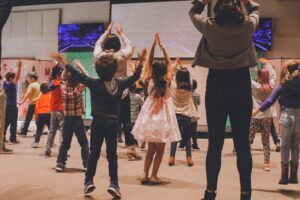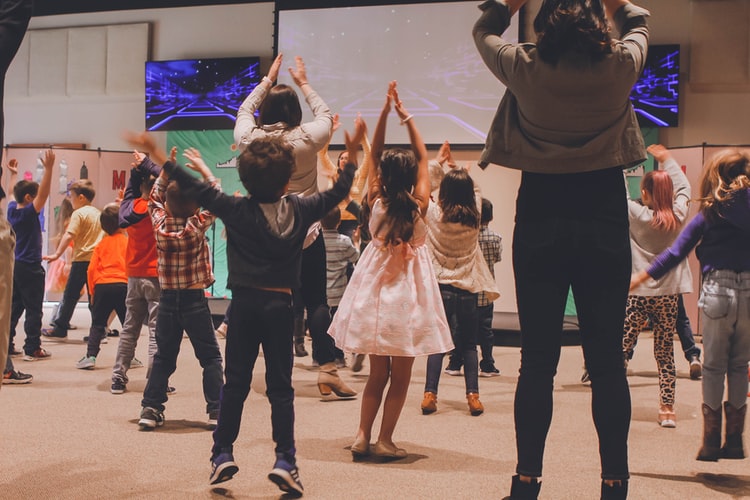 Online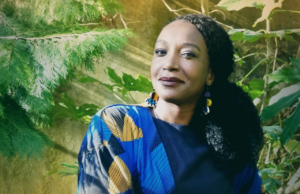 Online
No event found!
Join the UK's leading professional association for drama teachers and theatre educators. Membership includes free copies of Drama magazine plus regular E-newsletters.