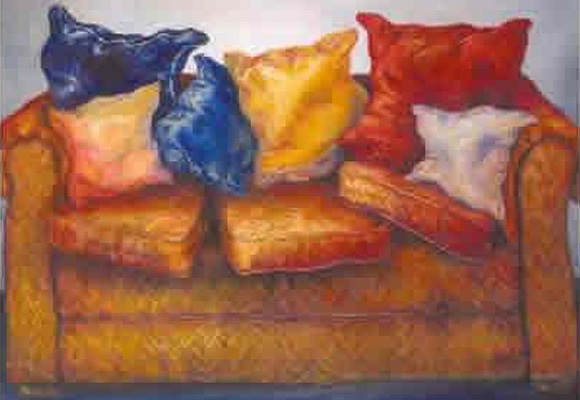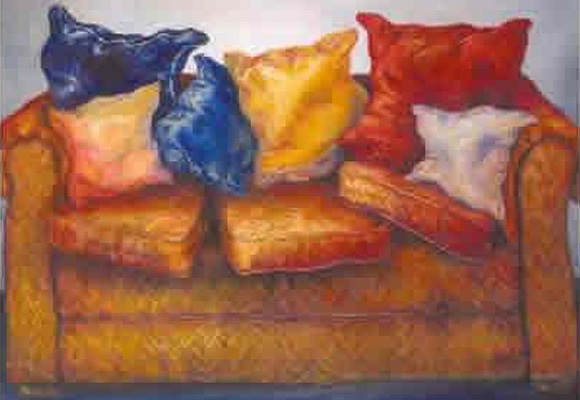 Join our fun and friendly book club where we will spend an hour on a Sunday afternoon reading plays together from the comfort of home wherever that may be and in doing so be transported into new territory or old favourites.
On Sunday 27th February 5-6pm we will be joined by Pete Mullineaux who will be reading and discussing his play, A Piece of the Cake.
About A Piece of the Cake
This short playtext (10 pages) provides the initial stimulus to Project Three of my resource: Interdependence Day: Teaching the Sustainable Development Goals through Drama for All Ages (Afri/Action from Ireland 2021), a modern update on the old Little Red Hen story/fable that I've been using in schools for many years, with primary, post primary, in youth theatre and with adults. Very simple and accessible, it's a fun piece to do, can be read to infants, acted out by children age 6 years up and has proved very popular with 'cool' teenagers'. The initial focus for younger children is on emotional intelligence tied in with a moral message, but as in the Interdependence Day book, the project expands into complex social/global issues around justice and equality, with lots of follow-up.
Themes of A Piece of the Cake
Fairness/unfairness. Conflict and conflict resolution. How peace connects to justice. Emotional intelligence. Colonialism. Overlaps with Animal Farm. Text combined with body language, voice tone, emotional cues in dramatic improvisation. Devising new scenes for the play. Teaching children how to write a simple playscript.
Why the session will be good to come to
We'll be having fun acting out the play then yet more fun exploring some very simple follow up improvisation ideas from Interdependence Day to expand what can be learnt from the play in an educational context. Discussion of how the play and the book can reach all age groups and linking right across primary, post primary curriculums as well as being relevant to adults. People will learn how to find multiple layers of meaning in a simple text; exploring text versus subtext; discussing and exploring connecting follow up drama exercises that link with all other subjects on both primary and post primary curriculums.
About Pete Mullineaux
I've taught drama and theatre in educational and community contexts in UK and Ireland for over 30 years. I have a BA hons 1st class and PGCE from Middlesex. I've also written numerous stageplays, radio plays, and three drama-based teaching resources.
Book Club is an original idea by Rosie Devine
Rosie is a Goldsmiths PGCE Drama graduate beginning her 6th year of teaching in London. She is currently holding post as Subject Leader of Performing Arts at Kingsley Academy in Hounslow..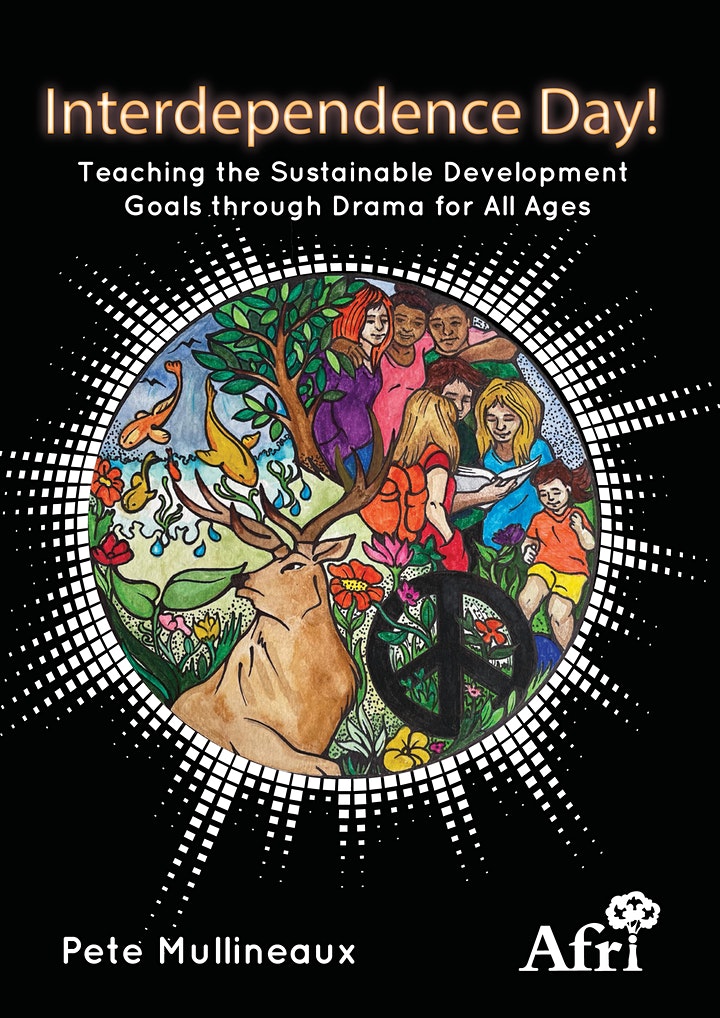 Join the UK's leading professional association for drama teachers and theatre educators. Membership includes free copies of Drama magazine plus regular E-newsletters.