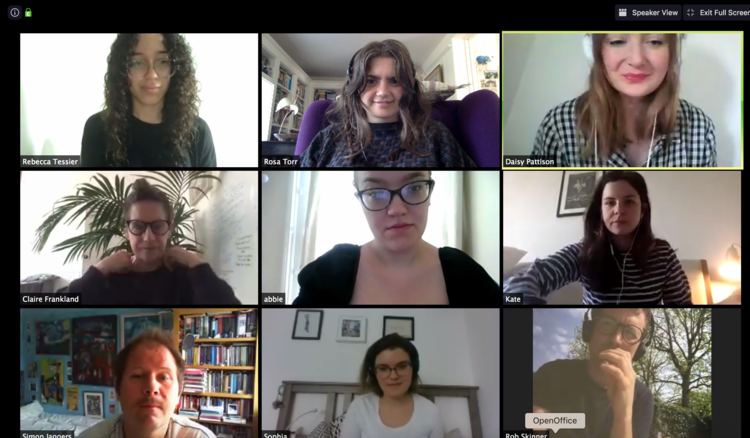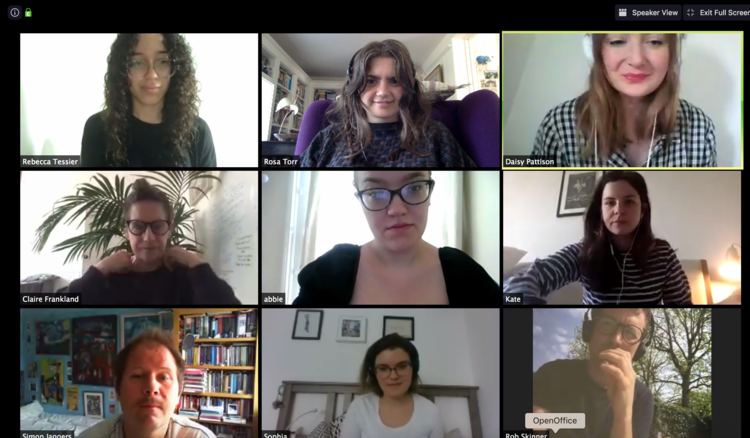 COURSE 1: BEGINNERS PLAYWRITING
In this course you will begin a new play and embark on a process towards a first draft of a script. Starting with discovering your idea and into genre, themes, character development, the form and shape of the work. You will benefit from sharing work with others in the group through guided feedback sessions, deepening a creative connection with the group- group support is after all, a gift when it comes to a regular playwriting process. These are not lectures in the 'art of playwriting', rather a series of fast-paced guided workshops where, through a series of exercises, you will unlock your creative potential. The course will culminate in a night of play reading where a short extract of your play will be read by professional actors.
This course is for those who have always wanted to try playwriting in a supportive and educational environment. Whether you have worked in theatre for years as an actor or never been involved in a production but always wanted to create a text for the theatre, this course will support your journey.
Please note that due to the rapid pace of the course, you will need to dedicate time outside of the classes to complete your scripts.
Dates:
6-8pm, Tuesday 18th August
6-8pm, Tuesday 25th August
6-8pm, Tuesday 1st September
6-8pm, Tuesday 8th September
6-8pm, Tuesday 15th September
6-8pm, Tuesday 22nd September
7.30pm, Saturday 26th September (Performance Night)
Where: Where else? Zoom!
Fee: £15 per session / £90 per term
HOW TO SIGN UP
If you would like to sign up to one of these courses then please email me at rosatorrworks@gmail.com with either 'Course 1' or 'Course 2' as the subject, with a short description of where you're at and why you'd like to join the course (just so I know this course is the right match for you). For both courses the upfront fee for the full course is required, it is £90 for the full course. If finances are an issue for you, please get in touch and we can see if we can come to an arrangement that takes your circumstance into consideration.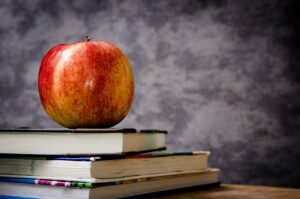 Online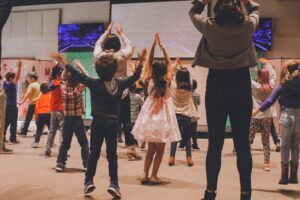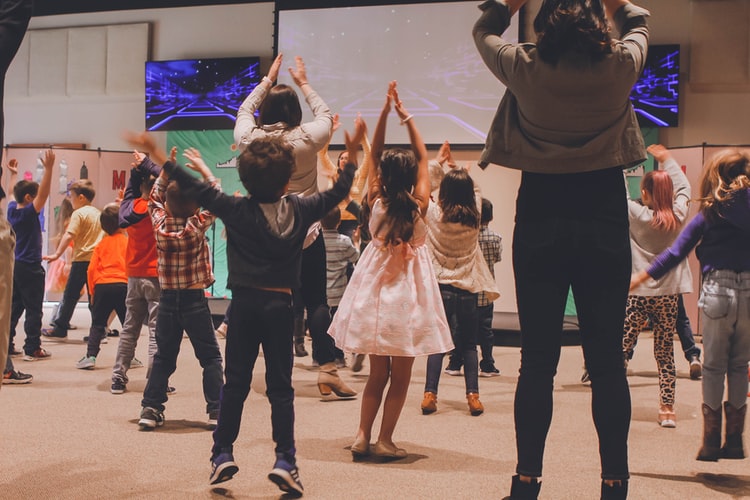 Online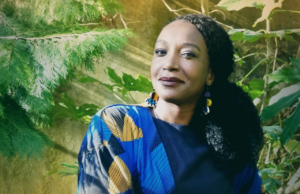 Online
No event found!
Join the UK's leading professional association for drama teachers and theatre educators. Membership includes free copies of Drama magazine plus regular E-newsletters.