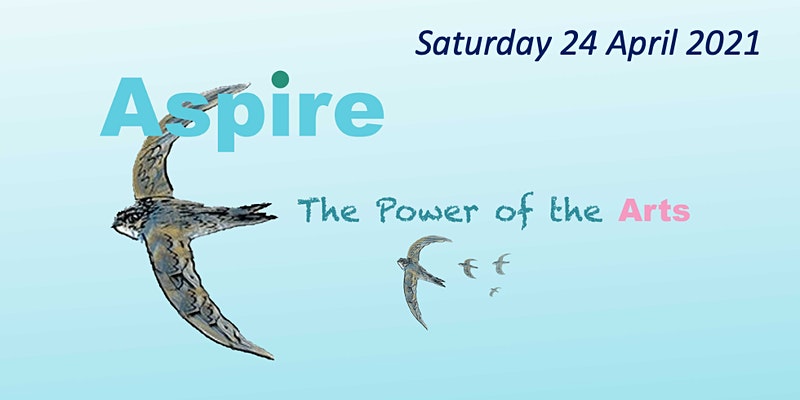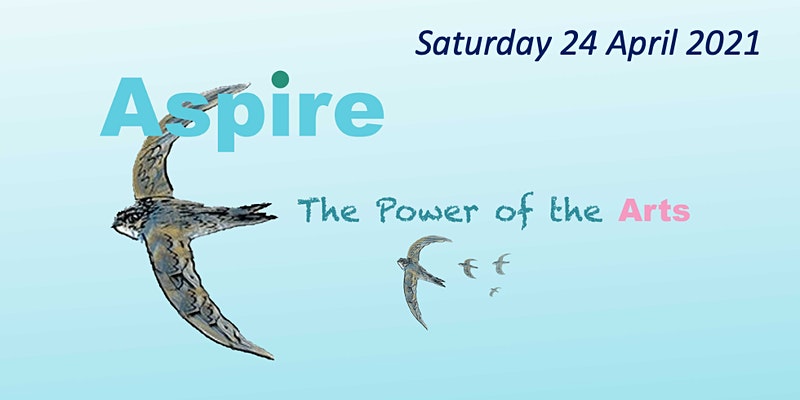 National Drama will be presenting a session at this one day conference on Saturday 24th April.
An international, online festival of education to promote the power of the Arts to inspire, unite, cheer, challenge and heal.
About this Event
We are delighted to bring you an online festival of the Arts in Education. We are passionate about the power of all Arts subjects, including music, drama, design, textiles, literature, technology, dance, fashion, ceramics etc. (we know the list is endless!) to transform people's lives. We believe the Arts can help heal divides, promote diversity, boost mental health, and provide a multitude of benefits for learning and life.
The day will include hundreds of presentations, written submissions and visual submissions to inspire and transform those in schools and beyond. This event is being led by Aspire Alternative Provision in Buckinghamshire, UK, and sponsored generously by the Rothschild Foundation. All contributions will be hosted at connectingbuckschools.co.uk and many presentations will be recorded and kept for future reference.
This event is open to ALL those passionate about the power of the Arts to transform learners' lives, in schools, homes, further education and beyond.
For more info and to book your free place: ASPIRE: The Power of the Arts To Transform Learners' Lives Tickets, Sat 24 Apr 2021 at 09:30 | Eventbrite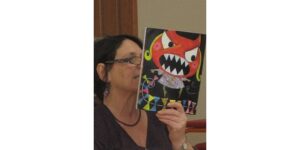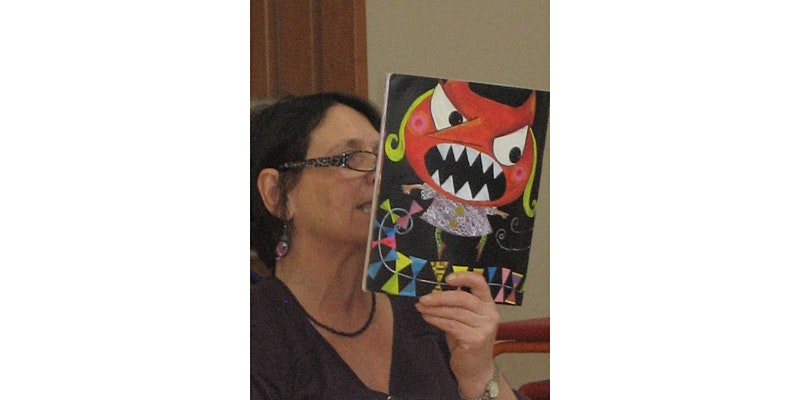 Online
No event found!
Join the UK's leading professional association for drama teachers and theatre educators. Membership includes free copies of Drama magazine plus regular E-newsletters.