Join us for an open discussion about how technology can be used during COVID-19 to support drama teachers and teaching. Is practical drama learning possible under social distancing? Can youth theatre and participatory find new ways to thrive? What drama strategies will be most useful when schools return in September? How might we advocate for drama as a subject in the current climate? How can drama and tech be brought together to support home learners?
Hosted by the drama and technology platform Prospero and C&T Theatre with the support of National Drama, this is a free and open space for discussion. Please join us if you have something to share or you just want to learn.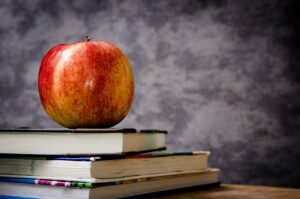 Online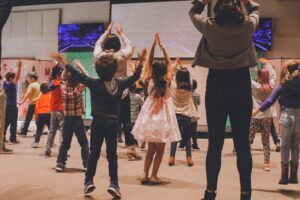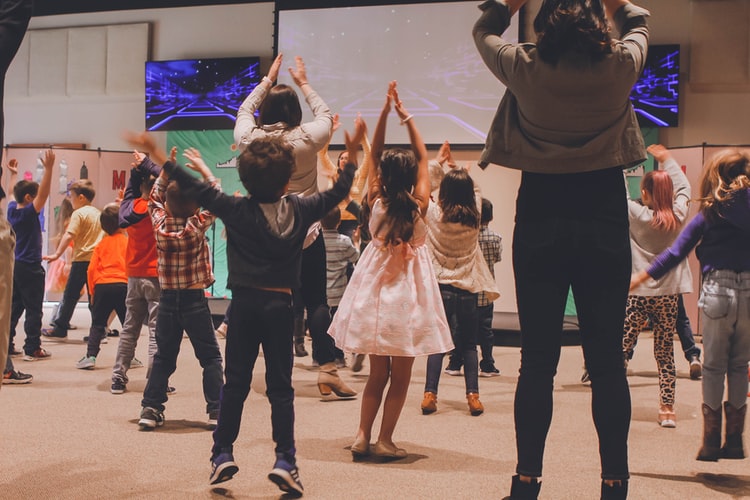 Online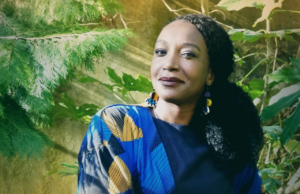 Online
No event found!
Join the UK's leading professional association for drama teachers and theatre educators. Membership includes free copies of Drama magazine plus regular E-newsletters.