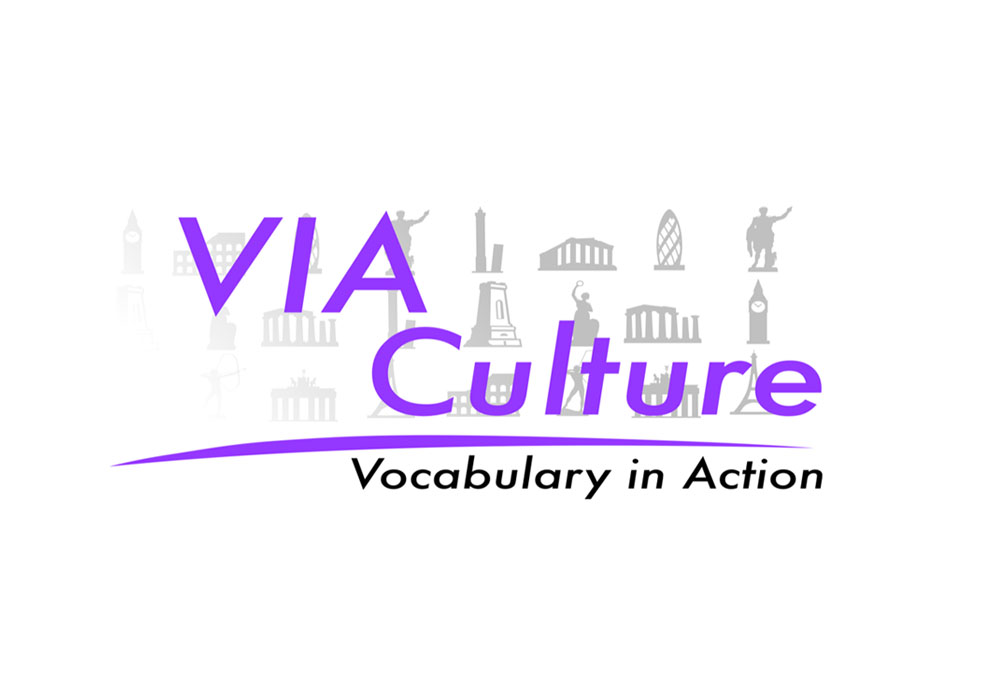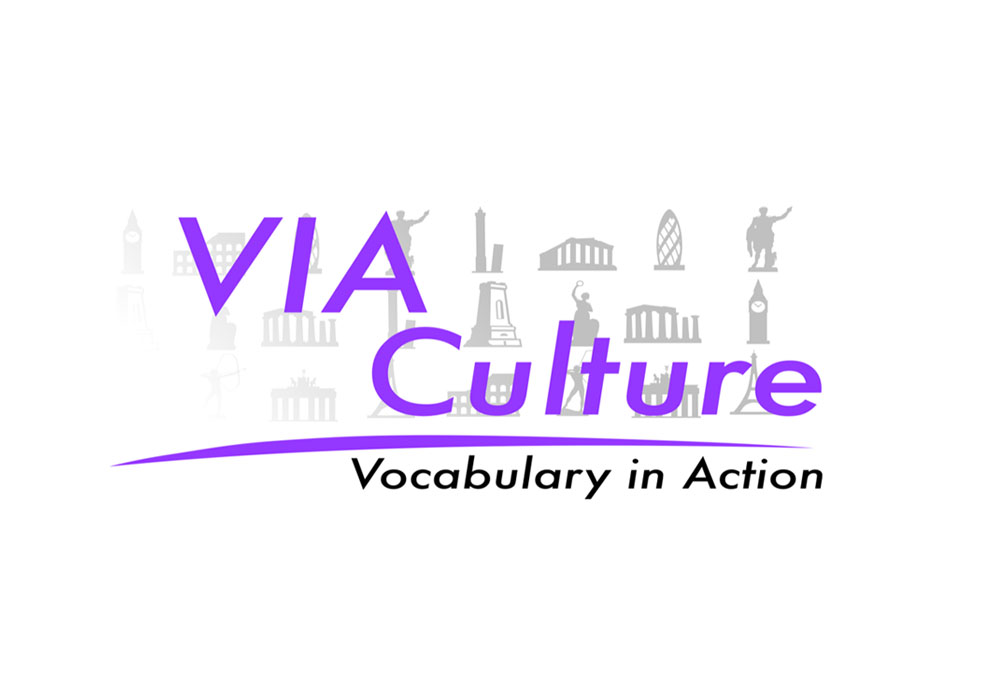 VIA Culture explores drama as a medium for second language acquisition and social inclusion through cultural heritage in education. The VIA Culture method has already been implemented successfully in three different foreign languages and the students' feedback was very positive! The MFL teachers involved, advocated that the VIA Culture method supported their multicultural, multi-ethnic and diverse classes and observed significant academic progress and engagement in their bilingual and new arrival students. In the workshop the elements of the method will be presented and the structure of a VIA Culture lesson plan will be demonstrated. After the completion of the workshop you will be able to use effectively drama and heritage in your lesson planning when templates and resources will be made available.

Dr Konstantina Kalogirou
Speaker
Dr Konstantina Kalogirou

Dr Konstantina Kalogirou

Dr Konstantina Kalogirou works as Post 16 Area Leader, English and EAL teacher at Cathays High School. She is co-Principal Investigator of KA2 Erasmus+ project VIA Culture, which explores the application of Cultural Heritage, and Drama in Education in Second Language Acquisition. She holds a PhD in English Language and Literature on the Vocabulary Acquisition via Drama. Her research interests involve, Second Language Acquisition, Drama in Education, English as an Additional Language, Cultural Heritage in Community Context, and Task Based Teaching and Learning.
Join the UK's leading professional association for drama teachers and theatre educators. Membership includes free copies of Drama magazine plus regular E-newsletters.