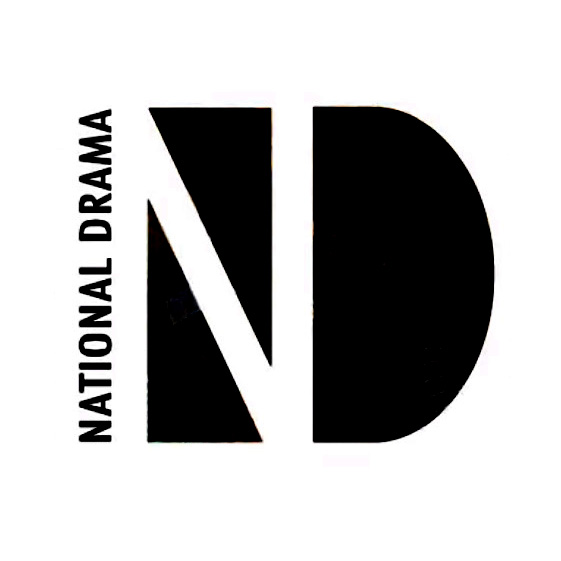 Dr. Yukari Ishino is Professor of the Volunteer Center at Waseda University and actress. She has developed the original education programme using the essence of anthropology and drama, and has held workshops and lectures to universities, NPOs, and companies. She is also an expert in volunteer works. She received the Alec Dickson award by Japan Volunteer Learning Society in 2015 for her original action research thesis on the development of acting method for active learning by students. She started her career as a stage actress in her teens. The independent film `mirenzaka-no-yadokari` where she played a leading role was nominated for an award in Filmfest Hamburg(Germany)and two Japanese film festivals.
Amanda Kipling trained at The Central School of Speech and Drama and taught in South East London for 15 years. After a year teaching at Southbank International School, she worked in a variety of roles as a freelancer at Greenwich, Kingston and Cambridge Universities before becoming course leader on the PGCE Drama course at Goldsmiths.
Professional interests include critical pedagogy, resistant practice, and healing in the classroom which is the focus of her doctoral studies. Amanda is currently in her second year of the EdD course at the University of Chester and this article grew from one of her assignments.
Georgia Kosma is a PhD candidate in Theatre Pedagogy at the Democritus University of Thrace and MA (in tesol) holder from the University of Edinburgh. She works as an efl teacher at the 1st Experimental Primary School of Alexandroupolis, Greece. She is an evaluator at the Excellence Institution of the Education Policy of Greece and trainer in adult education. Her research interest focuses on the impact of drama methods integration in efl teaching. She has published on Mantle of the Expert, CLIL and differentiated instruction.
Dr Muriel Yuen-fun Law is an independent research scholar with interdisciplinary trainings in cultural studies, critical pedagogy and applied drama/theatre education. She has coordinated and led different types of research projects, including descriptive statistical reports, pedagogic action research, and arts-in-education evaluative study. She is committed to promoting a research culture among practitioners in the field of applied drama/theatre. Her research interests include critical pedagogy and drama in social inquiry; performance and everyday life; English learning, teacher education and curriculum planning. Muriel publishes in both local and international academic journals in the field of cultural studies and of drama education. Currently, she serves as the co-editor of The Journal of Drama and Theatre Education in Asia.
Dr. Geoffrey Readman has worked extensively in drama and theatre as an actor-teacher, primary and secondary drama specialist, drama inspector and university lecturer. He is currently a freelance Consultant in Theatre and Drama Education. He has recently directed TiE programmes for Blah Blah Blah, Chengdu Playhouse and for Language Alive at Birmingham Rep.
In 1976, he founded the Wakefield Drama-in-Education Team. He became county adviser for drama in Nottinghamshire and, in 1993, he developed a Community Theatre Degree at Bishop Grosseteste University. From 1998, his work in Hong Kong involved teacher training at HKU, where he became Visiting Professor of Drama.
His international experiences have recently included various teacher training and TiE projects in India, Hong Kong, China and South Korea. He is currently a freelance Consultant in Theatre and Drama Education.