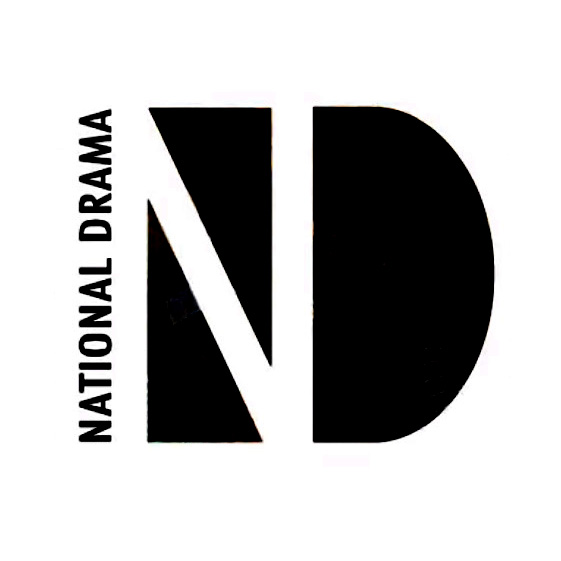 Brian Lighthill worked as an Actor and TV/Radio Drama Director/Producer winning a 'BAFTA' (1995) and the Prix Jeunesse International (1996) for Coping With Grown-Ups (C4). Brian was also nominated for a Sony Award for Radio 4's Blake's Seven Adventure (1998).
In 1999 Brian entered academia at the University of Warwick. BA, MA, and finally Doctoral research into the impact of selected Shakespearean stories on personal and social development for 11-14 year old students.
Brian has published in numerous journals – and his PhD research is now available as 'Working with Will – 30 Lesson plans for English and Personal and Social Development teachers' (First and Best in Education, 2013).
Dr. Josefa Pace is currently a full-time visiting instructor at the College of SUNY Old Westbury in New York. She is also a senior adjunct faculty member at Adelphi University. As an educator, it is her intention to expose students to other lenses of consciousness and equip them with tools to adapt to an ever changing environment.
Dr. Pace holds a BA in English and a BFA in Theatre with a minor in Italian from Adelphi University. She graduated from Queens College with a MA in English/Creative Writing, and completed one year of studies at Sarah Lawrence College where she was pursuing a second Masters in Women's History. She completed her Ph.D. in Literacy Studies at Hofstra University in May 2013. The title of her dissertation is Apri gli occhi e hai le cervello nel capo (Open Your Eyes and Keep Your Brains in Your Head): Narrative Stories from Italian Immigrant women- Pasqualina, Susan, Matilde, and Filomena. Throughout her doctoral studies in the Literacy Studies Program at Hofstra University and as an ICEC fellow, Dr. Pace continues to examine dramatic literature through multiple frameworks and discourses surrounding language, culture, identity, and gender. The experience and interaction with students inspire her to continue to conduct research and write about societal challenges so that positive shifts may occur.
Erika Piazzoli is a PhD candidate at Griffith University, Brisbane (Australia). An Italian native speaker, Erika emigrated from Italy to Australia in 2000, and specialises in teaching Italian language and process drama. Her research interests include teacher education, process drama pedagogy for additional languages, and aesthetic education. Her recent publications include "Film and drama aesthetics for additional language teaching" in Second Language learning through drama (2011) and "Process drama: the use of affective space to reduce language anxiety in the additional language learning classroom" in Research in Drama Education(2011, Issue 16 vol. 4).