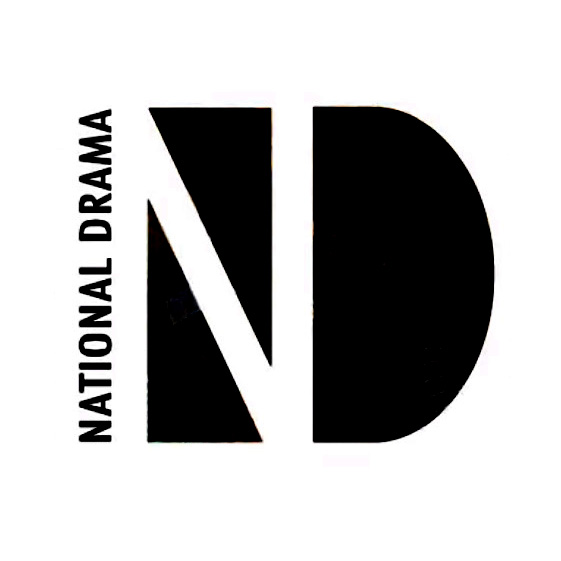 Alicja Galaska works in the Faculty of Education and Psychology at the University of Silesia in Katowice and is also a director of Educational Center "Future". She has been promoting creativity and drama courses for latest few years. She studied drama in UK and is closely cooperating with drama specialists in UK. Her main interest is the application of drama techniques and strategies in EFL classroom. A member of National Drama, UK, and IDEA. A coordinator and participant of many national and international drama and creativity projects.
Andy Kempe is Head of Initial Teacher Training at the University of Reading. He has written about many different aspects of drama teaching and continues to develop his own practice by regularly working in primary, secondary and special schools. His publications include Progression in Secondary Drama (with Marigold Ashwell), Learning to Teach Drama 11 – 18 (with Helen Nicholson),Speaking, Listening and Drama and the BBC Bitesize GCSE Drama Revision Guide. Current research projects are focusing on the developing identity of the specialist drama educator and the contribution drama may make in increasing the social skills of young people on the autistic spectrum.
Katarzyna Kraso is a professor at the University of Silesia and Academy of Music in Katowice. Director of Education Institute at Silesian University. Her research interests focuses on Young learners education especially their art. education. She deals with intersemiotic translation of art. and kinaesthetic visualisation. She promotes creative and expressive education through literature, music and theatre. She is an author of kinaesthetic method of poem interpretation used in education in Poland.
Hilary Lee-Corbin has been a senior lecturer at Winchester University for the past ten years. She has led the Drama in Education strand of the BA(ED) degree and has taught English specialists. She is an experienced primary school teacher and also has had a keen interest in performing throughout her life both as an actor and director. Since January she has been working as a consultant for drama in education.
Nicole Li was educated at an English Medium of Instruction (EMI) school in Hong Kong before obtaining an honours degree in English Language Teaching in Hong Kong Institute of Education (HKI.Ed.) She began her teaching career in a newly opened EMI secondary school where she taught for two years before taking a year's sabbatical during which she gained a MA in Drama and Theatre in Education at the University of Warwick under the auspices of Professor Jonothon Neelands and Dr Joe Winston. She returned to Hong Kong where she currently teaches ESL and Drama whilst visiting the theatre in her leisure time.
Richard Sallis is a lecturer in drama/theatre education in the Melbourne Graduate School of Education at the University of Melbourne. He began his career writing, directing and acting in theatre for young people and is a past contributing editor for Lowdown, youth performing arts magazine. Richard is the Director of International Liaison, for Drama Australia, the drama educators' association of Australia; he is a past president of the association. He is a trustee of the Australian Children's Theatre Foundation, a board member of the Arena Theatre Company and an author of the Acting Smart drama textbook series. His recent PhD looked at gender identity, multiple masculinities and drama education.
Charru Sharma gained herdoctoral degree from the Department of Psychology, University of Delhi, Indiawhere shehas been teaching for over fifteen years and presently is working as an Associate Professor. She has a few books and some research papers to her credit. She has been awarded the Doctoral Research Fellowship by the Indian Council of Social Science Research (ICSSR), India, to conduct a pioneering research in India to study the impact of drama on the social and cognitive development of primary school children. She has presented several papers in international and national conferences in the field of drama, education and psychology.
Prior to teaching in the university, she worked as an Actor Teacher in the Theatre-in-Education Company, National School of Drama, India, and also as a consultant with several organisations.
Kamila Witerska is a lecturer at the University of Humanities and Economics in Lodz, Poland, teaching Education through Drama, Theoretical Basis of Education and Creativity Training courses. Research interests include drama, stimulating motivation and creative thinking, gifted and talented children, structure of the class and social influence. Her book Drama at Different levels of Education was published in 2010 and she has published many papers on creativity and drama. She is also a Member of Polish Association of Creativity (PSK) and National Drama, UK.