Since the Advanced Skills Teacher (AST) grade was introduced over 4000 have been registered.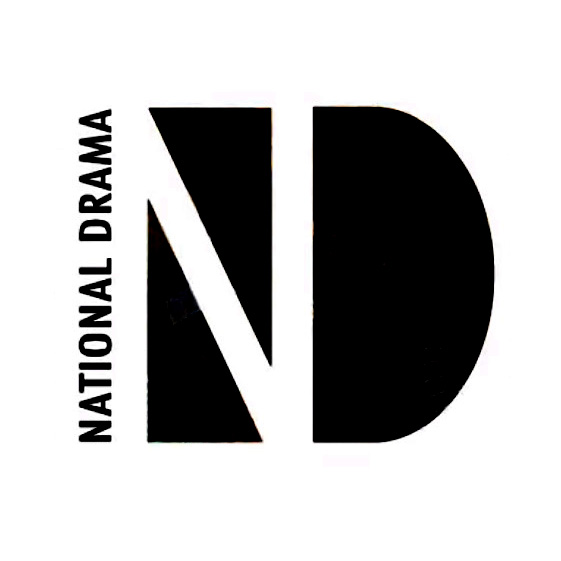 Pamela Bowell
Amanda Kipling
Chris Lawrence
Marie-Jeanne McNaughton
Ruth Sayers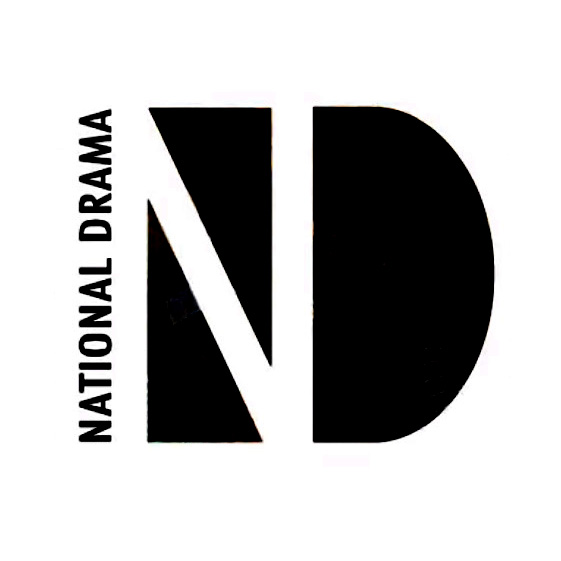 In our last issue of Drama Research we celebrated the forthcoming award of an MBE to Dorothy Heathcote by dedicating the issue to that legendary drama practitioner. In the space of a year the context in which we find ourselves in this issue is much changed: Dorothy Heathcote did, indeed, receive her MBE award but passed away on 8th October 2011; and so in this issue we are in a position of bearing witness to her remarkable life. To do so we have created a new category for articles published here: that of Testimony.